An innovative solution to refresh your eyes.
eyelids are gross.
Eyelids are hard to clean well. Most makeup remover is intentionally to be used away from the eyes. And frankly, most men don't even wash their eyelids. Use Peeq to dramatically improve your eye and eyelids hygiene.
Peeq Pro was co-founded by optometrists, Dr. Cheryl Chapman and Dr. Chris Wolfe, who wanted a better solution to clean eyes, eyelids, and lashes. Together, with skincare experts, they've formulated a signature Eyelid & Facial Foaming Cleanser.
They and their team have also created the new Peeq Waiva, coming to market in 2023. This is the first at-home, personal cleansing device. It gently pulses and absorbs - cleaning the lids of mites, natural debris, makeup, and allergens.
peeq pro is a doctor-recommended, direct-to-patient subscription program that improves patient care and compliance.
Doctor Recommends Peeq Pro

During exams, the doctor recommends Peeq Pro for patients who experience dry eye symptoms and/or blepharitis.

Patient purchases the first box in the doctor's office.

After the exam, patients purchase their starter box. This box has been specially customized by the doctor to facilitate the best patient outcomes.
Patient enrolls in Peeq Pro subscription program.

Using the QR code in the starter box, the patient purchases a monthly or quarterly subscription.

Peeq Pro delivered directly to patient's door.

Peeq Pro fulfills each order and ships refresh boxes directly to the patient's door.
Safe

Luxurious skincare that cleans and cares for the fragile eyelid ecosystem.

Effective

Expertly formulated by optometrists to improve eye and eyelid hygiene. It provides a convenient option for Dry Eye Protocol, ​​Orthokeratology, and many other optometric advances.

Cost Efficient

Enrolling in the subscription program saves the patient money. Products are less expensive than the same or comparable products purchased from Amazon or other retailers.
Compliant

Direct to patient shipping ensures that patients purchase the right products and always have recommended products on hand.

Rewarding

A better solution for dry eye symptoms and recurring revenue for your practice (Bonus: we do all the work.)
what we offer
If you need an early refresh on some of our best selling products, please shop our outstanding products and keep the fragile eye and eyelid ecosystem healthy and hygienic.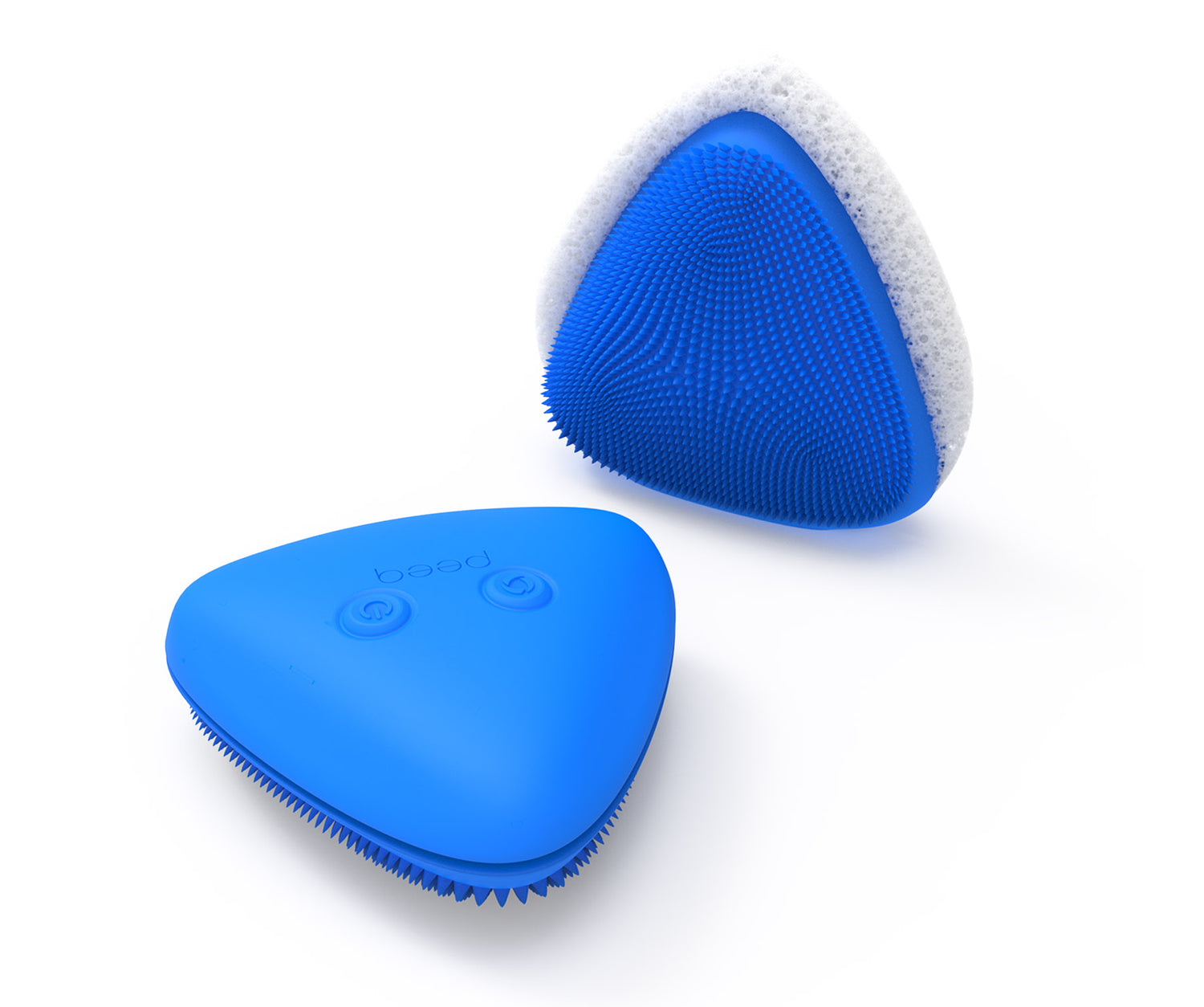 peeq waiva
The only at-home cleansing device designed for daily use to gently and effectively clean eyelids and the skin around eyes.
When used consistently as part of your at-home eyelid and eye area cleansing routine, the Peeq Waiva will improve eye hygiene and may reduce dry eye symptoms.
Available through innovative Optometrists' offices.